September 15, 2023: we checked for new Skibi Battle Simulator codes.
Skibi Battle Simulator codes are an excellently helpful way to get freebies. This Roblox experience has a simple aim: you train to gain strength, battle the skibi to get wins, and collect as many wins and pets as you can. So, there are three things you want: strength, wins, and pets. And our codes can give them to you!
So, head below to claim free wins and pets, and be sure to bookmark this page and return often, we add new codes as soon as they pop up. Once you're all done, check out our other freebies with Anime Energy Clash Simulator codes, Arm Wrestle Simulator codes, Build a Boat for Treasure codes, and Fishing Frenzy Simulator codes. We've also got Coin Master free spins if you fancy even more goodies.
Skibi Battle Simulator codes
Active codes:
code900 – win potion
code492 – win potion
discord1 – win potion
ytmegacode6 – free pet
RELEASE – free pet
Expired codes:
There are currently no expired Skibi Battle Simulator codes.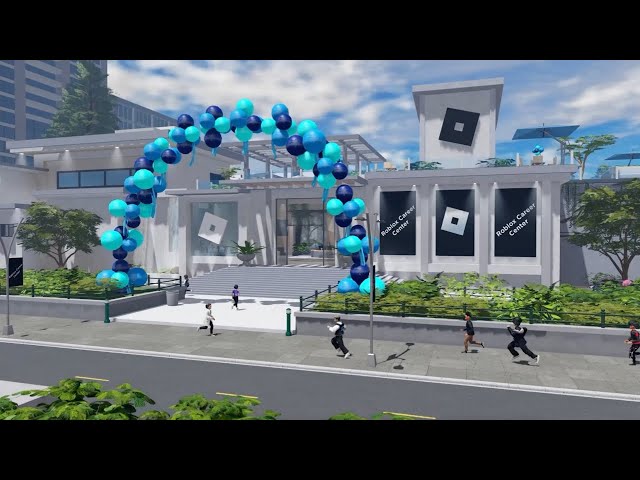 What are Skibi Battle Simulator codes?
Skibi Battle Simulator codes are free keys you can input into the game to get some goodies. Given out by the developer, xFrozen Obbys, they can net you different rewards – and you barely have to lift a finger. More codes pop up for different milestones or events, so keep coming back to this page for more.
How do I redeem Skibi Battle Simulator codes?
Redeeming Skibi Battle Simulator codes is super simple, just follow these steps:
Boot up Skibi Battle Simulator in Roblox
Press the codes button on the right-hand side of the screen
Type one of our codes into the box
Hit the verify button
Enjoy the freebies!
That's how easy it is! For more beyond Skibi Battle Simulator codes, check out our Bee Swarm Simulator codes, Murder Mystery 2 codes, Kaiju Universe codes, Dragon Blox codes, and Mining Simulator 2 codes. You want codes? We got 'em.