March 21, 2023: We checked for new Street Fighter Duel codes
With our Street Fighter: Duel codes guide, you can get all the help you need to ensure you fight your way to victory in this mobile game. Of course, while this is set in the same universe as the mainline series, there are some RPG, gacha, and card mechanics thrown in, which makes it quite the experience for fans of the franchise.
Should you be after even more kick-ass freebies other than our SF Duel codes, our Save Your Princess codes, Fruit Warriors codes, Anime Adventures codes, Arcane Odyssey codes, A One Piece Game codes, Shindo Life codes, Genshin Impact codes, and Pokémon Go promo codes can help you out.
New Street Fighter: Duel codes
Here are all the active SF Duel codes:
SFDTweets
SFDiscord
SFDLaunch – 300 gems
AnimeAwards2023 – 500 gems
Expired codes:
SFD666
SFD1987
EGJ351MM
BG74JLYP
XMAS2021
DGW4S7AN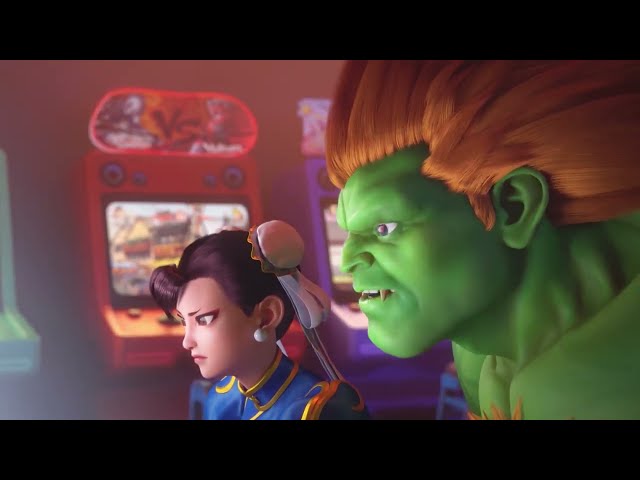 What are SF Duel codes?
Street Fighter: Duel codes provide you with valuable in-game goodies courtesy of the developer, A Plus Japan, who tends to add new ones to coincide with events. So if you want to stay up to date with the latest freebies, you'd best bookmark this page.
How do I redeem Street Fighter: Duel codes?
Redeeming SF Duel codes is simple, you just have to:
Launch Street Fighter: Duel
Hit the profile icon
Go to redemption code
Enter your code
Hit redeem
Enjoy your freebies!
There you have it, all of the current Street Fighter: Duel codes. To discover who the best fighters are, check out our Street Fighter: Duel tier list. Or, for some other rounds of fisticuffs, check out our best Switch fighting games list.