September 18, 2023: we checked for new Underworld Realm codes.
Underworld Realm codes are a great way to get helpful items in this Roblox experience, and you barely need to lift a finger. You can grab free soul orbs, keys, and even XP boosts in this dungeon-crawling game that takes clear hints from Undertale, so we've rounded up all the latest codes to help you do just that.
Head below to grab all the latest codes, and be sure to bookmark this page and check back often for new freebies. Once you're all wrapped up, we've got more help across countless Roblox titles, with Arm Wrestle Simulator codes, Dragon Blox codes, Anime Energy Clash Simulator codes, and Build a Boat for Treasure codes.
Underworld Realm codes
Active codes:
100kvisits – ten soul orbs and ten keys
1Klikes – eight box keys, three soul orbs, and ten minutes of double XP
Expired codes:
10kvisits
0806
RELEASE
SOULLEVELBUGFIXED
sorryforshutdown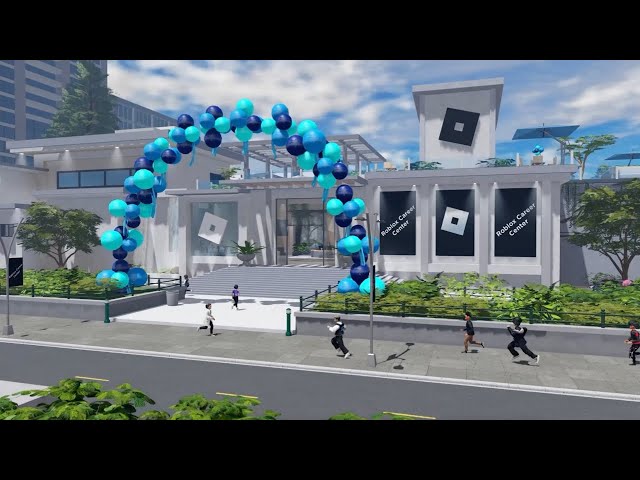 What are Underworld Realm codes?
Underworld Realm codes are secret freebies given out by the developer, RaphaelMxz, to help you on your way through all the trials that await you in this dungeon-crawling RPG. These codes are given out for various reasons, like the game hitting a certain number of likes, so be sure to check back often for all the new additions.
How do I redeem Underworld Realm codes?
Redeeming Underworld Realm codes is super easy, just follow these simple steps:
Boot up Underworld Realm in Roblox
Tap 'M' on your keyboard to get to the menu
Press the codes option at the bottom
Type in one of our codes in the box
Hit redeem and enjoy the freebies!
That's how simple it is. Now you've got some Underworld Realm codes, why not get even more elsewhere? We've got Fishing Frenzy Simulator codes, Bee Swarm Simulator codes, Murder Mystery 2 codes, and Kaiju Universe codes for your viewing pleasure.