September 19, 2023: we checked for new War Thunder codes.
War, war never changes. The combined arms of the world may come crashing down on a fascist dictator, or a proxy war may wage where only the fingerprints of a global superpower are actually present. Real war is hell – so why not grab some War Thunder codes and do some virtual war instead? Sounds a lot nicer.
That's what we've got for you – all the latest codes so you can grab some free stickers and dive into battle. Hoorah! For more, check out our Omniheroes codes, Arm Wrestle Simulator codes, Kick Door Simulator codes, and Underworld Realm codes. Or, just like Winston Churchill, why not give the pigs some love with our Coin Master free spins? As the great man said, "I am fond of pigs. Dogs look up to us. Cats look down on us. Pigs treat us as equals."
War Thunder codes
Active codes:
WTBUTCHER – Russian Butcher sticker
PO-LI-GON – Sergey Chikhachev's sticker
WARTHUNDER500K – 500k sticker
WTDESCOM-BESTWORK – free rewards
Expired codes:
There are currently no expired War Thunder codes.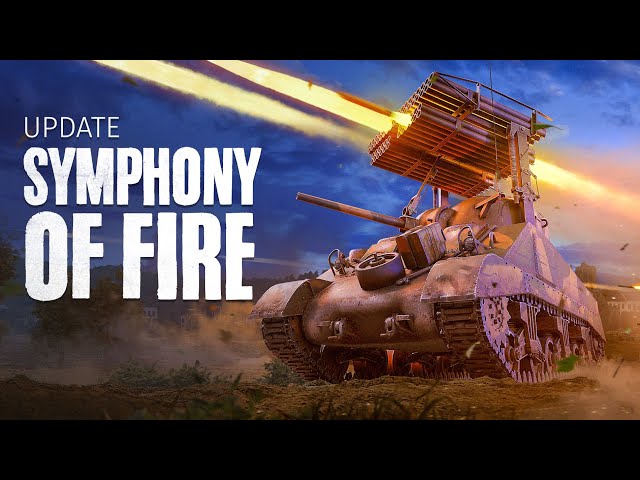 What are War Thunder codes?
War Thunder codes are goodies given out by the developer, Gaijin Entertainment, which can grab you free in-game stickers and items. Want a new tank? Gaijin has you covered. Be sure to bookmark this page and check back often – we add new codes all the time.
How do I redeem War Thunder codes?
Redeeming War Thunder codes is super easy, just follow these simple steps:
Boot up War Thunder
Head to your profile
Tap registration, then redeem bonus
Type in one of our codes into the box
Hit confirm and enjoy the free stuff!
That's how easy it is. For more beyond War Thunder codes, check out our Bee Swarm Simulator codes, Build a Boat for Treasure codes, and Dragon Blox codes. If you like free stuff, we've got you covered.