September 15, 2023: we added a new Kick Door Simulator code to our list.
Kick Door Simulator codes are pretty darn useful. That's because this Roblox game has simple goals. You destroy doors to collect keys, use keys to hatch cool pets, kick training dummies to gain strength, and equip shoes to upgrade your kick speed. And our codes can get you free keys to help with all of that, as well as extra wheel spins and energy drinks to keep you kicking.
So, head below for all the latest codes, or once you're all done here, why not grab even more codes? We've got Mining Simulator 2 codes, Dragon Blox codes, Anime Energy Clash Simulator codes, Kaiju Universe codes, and Murder Mystery 2 codes. Or for a different sort of goodie, check out our Coin Master free spins to grab some piggy prizes.
Kick Door Simulator codes
Active codes:
UPDATE8 – 30-minute gold potion (new!)
UPDATE7 – 10-minute gold potion

UPDATE6 – 10-minute gold potion

UPDATE5 – 10-minute gold potion
30MVISITS – 10-minute shadow potion
15MVISITS – free gems
Handsome – 10-minute gold potion
UPDATE4 – two spins and 150 gems
UPDATE3 – one spin and 150 gems
5klikes – three spins and 200 gems
UPDATE2 – one free spin
Golden – 10,000 keys, 10-minute gold potion
Expired codes: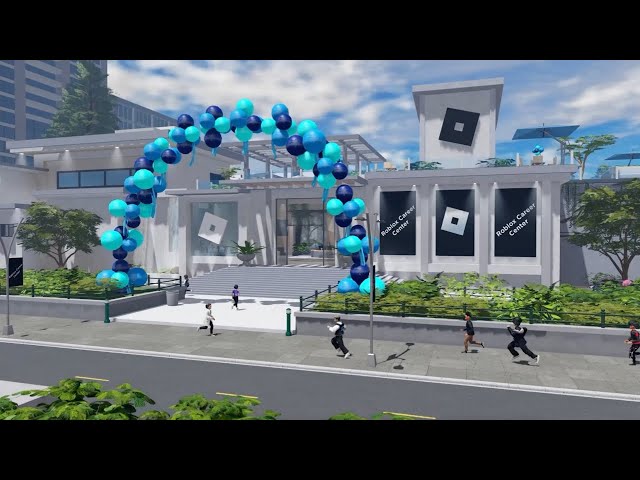 What are Kick Door Simulator codes?
Kick Door Simulator codes are freebies handed out by the developer, Handsim Studios, so you can make your way through this Roblox experience with ease. Whether it's free keys or energy drinks, these codes keep popping up, so be sure to check back here often for more goodies.
How do I redeem Kick Door Simulator codes?
Redeeming Kick Door Simulator codes is easy, just follow these simple steps:
Boot up Kick Door Simulator in Roblox
Press the codes button on the right-hand side of the screen
Type in one of our codes and redeem
Enjoy the freebies!
That's how easy it is. For more beyond Kick Door Simulator codes, check out our Bee Swarm Simulator codes, Fishing Frenzy Simulator codes, Skibi Battle Simulator codes, Build a Boat for Treasure codes, and Arm Wrestle Simulator codes. Codes on codes on codes, baby.