You know what we really like here at Pocket Tactics? Horror games. We love the most frightening time of the year, and that means we're always eager to see what Fear Fest brings us each and every year. Well, 2023's edition of the event has given us Nintendo Switch fans some real treats. We just hope that this Fear Fest 2023 round-up isn't a trick.
Of course, it's not game announcements we're keen to share, as there's one certain game from an iconic survival horror series that swept the Fear Fest 2023 Horror Game Awards. Yes, Resident Evil 4 is this year's big winner, as not only did the game pick up the coveted Horror Game of the Year award, but Nick Apostolides picked up the accolade for Best Performance of the Year for his role as Resident Evil's Leon Kennedy.
Speaking of our beloved Leon, he was named the Best Character of the Year, a notion we horror nerds at PT can't help but agree with. But wait, RE4R's accolades don't stop there, for the game is also the winner of this year's Beast Score/ Soundtrack of the Year and Best Game Design of the Year. Bet you all wish there was a Resident Evil 4 Remake Switch port now, huh?
Well, guess what? The praise doesn't stop there for Resident Evil as a series, for Resident Evil Village is the winner of the Best VR/AR Horror Game of the Year. Better still, Village is one of the playable Resident Evil games on Nintendo Switch. Yes, Resident Evil's Lady Dimitrescu is available on the small screen alongside a stellar cast of Resident Evil Village characters.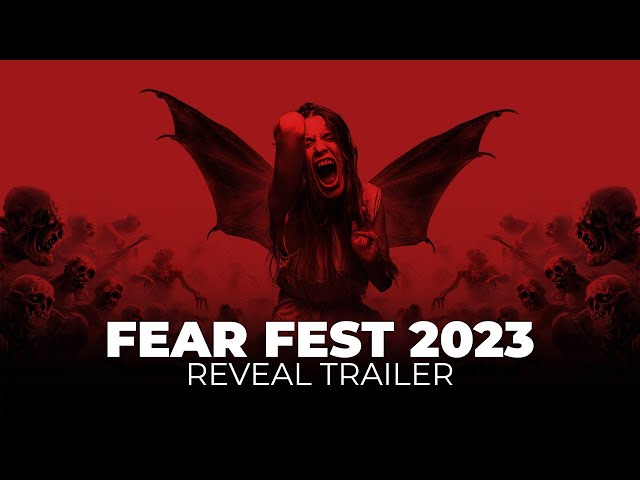 Moving on from the world of Resident Evil, it's Signalis that took home both the Best Narrative of the Year and Best Indie Horror of the Year awards. So, if you're in need of a great horror game to play next month, consider picking up Signalis for Nintendo Switch.
Fear Fest 2023 announcements
Okay, so now we all know just how fantastic Resident Evil 4 is, let's see what we horror nerds have to look forward to: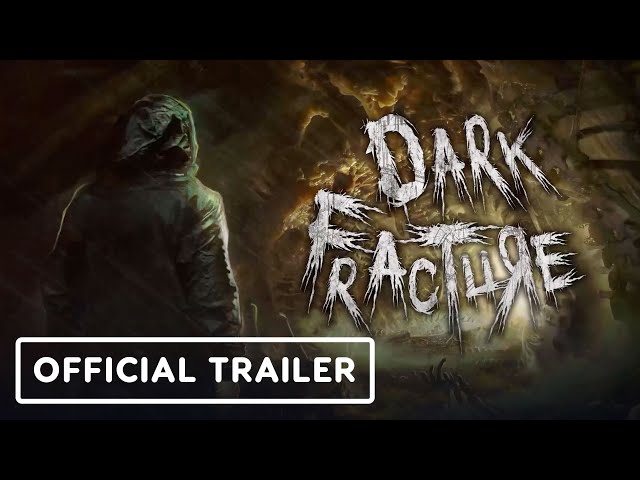 Dark Fracture
An indie psychological horror game, Dark Fracture challenges you to survive this cosmic journey. You play as Edward, a body farm employee with a troublesome past that plagues his future. Something inside the young man snaps, bringing to life some truly disturbing events. Is it his new reality, or merely his mind playing tricks on him? There's only one way to find out…
Dark Fracture is due to release in 2024.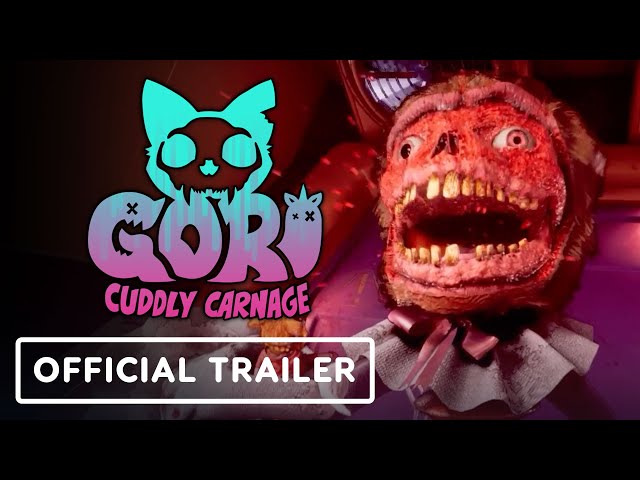 Gori: Cuddly Carnage
This is one of our personal highlights from Fear Fest 2023 – you play as a badass murderous kitty on a hoverboard. Honestly, we don't need to know any more than that. The carnage on offer in this game looks amazing, and we can't wait to add this skate 'n slash title to our list of the best skateboarding games. Unfortunately, we have no release window for this one yet.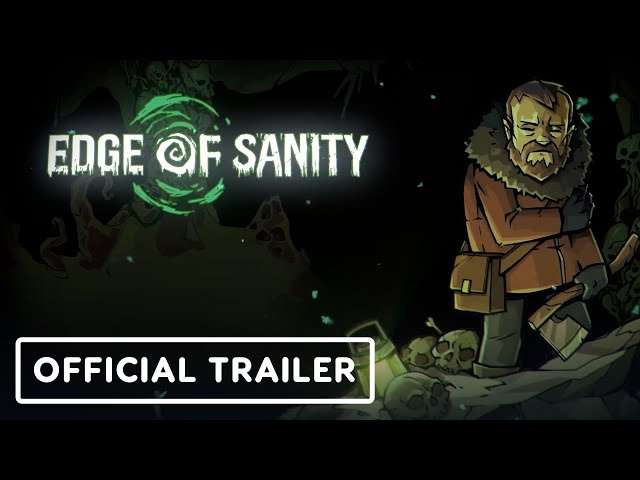 Edge of Sanity
Edge of Sanity is a psychological survival horror game in which you need to do all you can to withstand the cruel wilderness of Alaska. Of course, there's more to it than merely surviving the elements – can you maintain your sanity? With no release window, you have plenty of time to steel yourself for this one.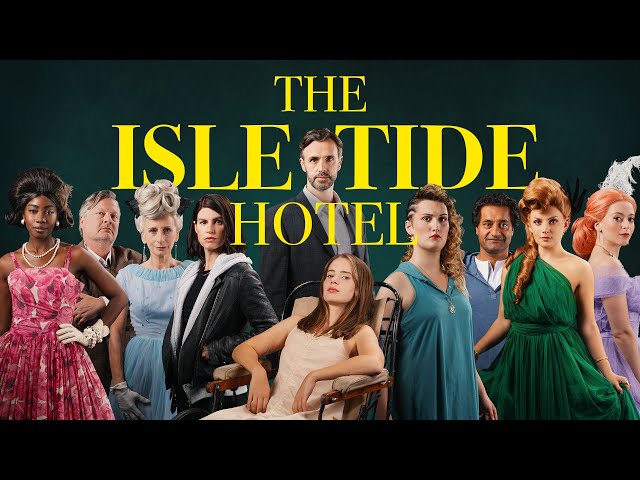 The Isle Tide Hotel
The Isle Tide Hotel offers something very different as it's an FMV detective game. You go to the hotel to find your daughter, and during your time here, you need to unravel a terrifying mystery. You'd best be quick. The clock's ticking, and the game releases on September 12.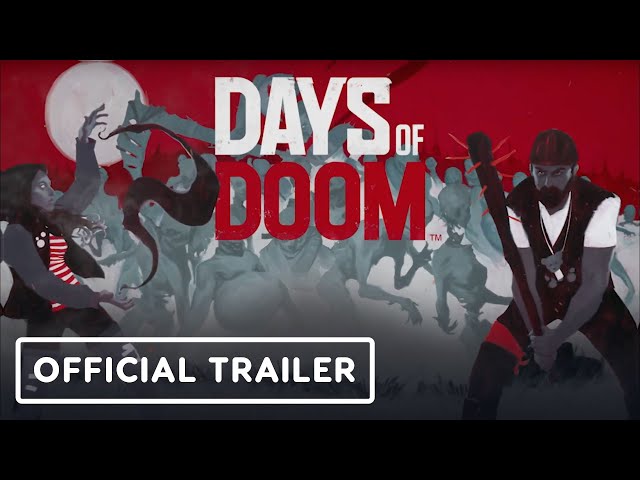 Days of Doom
Days of Doom is a tactical turn-based roguelite set in a post-apocalyptic world, but while it tackles a typical horror trope, its cast of quirky characters might just help it to land on our list of the best post-apocalyptic games. However, we don't have a release window for this game yet.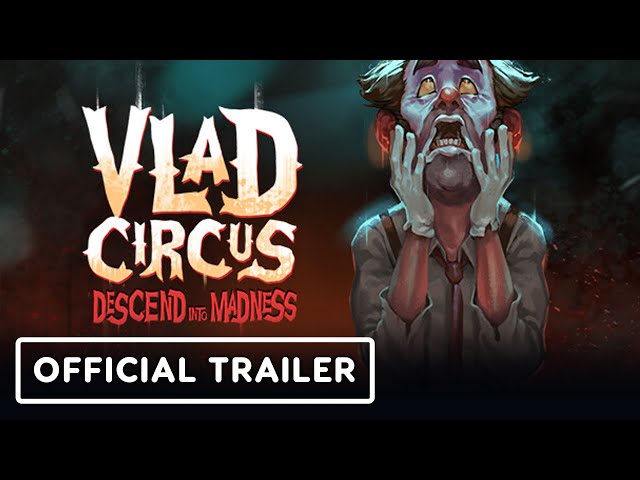 Vlad Circus: Descend Into Darkness
You certainly need to be brave to take on Vlad Circus: Descend into Darkness, for this horror game forces you to traverse a labyrinth of nightmares and torment. You're only hope to escape is to solve puzzles while also making sure those that want to do you harm fail to do so. Unfortunately, like other games on this list, we don't have a release date for Vlad Circus: Descend Into Darkness just yet.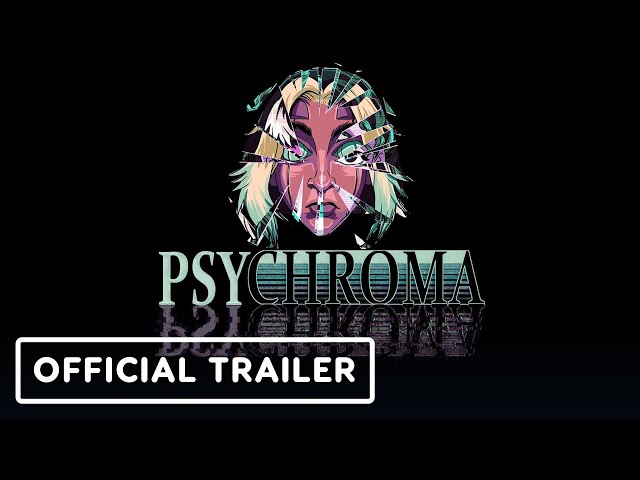 Psychroma
Psychroma tackles the side-scrolling psychological horror genre, in which you need to piece together some forgotten memories from the inhabitants of a certain house. Buckle up for this one. It's sure to be a real mind-bender. Like the majority of games on this list, there's no release window yet.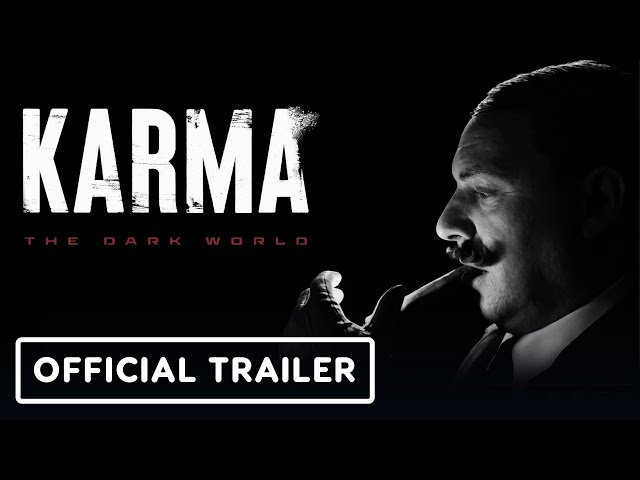 The Dark World: Karma
Playing as a poor, tormented soul, you need to explore a torturous realm in The Dark World: Karma. Through doing so, you're forced to face the dark secrets of your past and fight for your life against some supernatural enemies. Prepare yourselves. This game is due to release this year.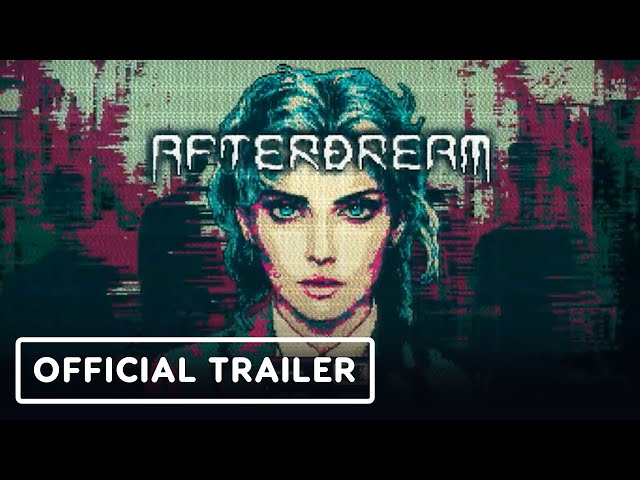 Afterdream
Afterdream challenges you to discover what is reality and what is fiction. Like the ever-popular Fatal Frame franchise, Afterdream equips you with a camera to help you combat the ghosts that inhabit the residence you explore. If you can't wait to dive into this 2D world, you just have to wait until the end of the month, as it releases on September 28.
Well, that's a stellar lineup of horror experiences if we do say so ourselves. Who knows, some of them might even make it onto our best horror games list. Speaking of which, you should check that article out for some spooky suggestions if you want to kill some time.