Get down and funky by playing Friday Night Funkin' on your PC or mobile, and take the tunes on the go. Here, we'll go through the best ways to play the groovy rhythm game that's made a huge splash in the online gaming space since its release.
If you're a fan of io games, here's where to play Cookie Clicker or Shell Shockers. Or, for something a bit different, here are the latest Coin Master free spins, Madtale codes, and Arena Breakout codes.
How do I play Friday Night Funkin' on mobile?
There is a full, mobile version of Friday Night Funkin' on the cards that is fully funded on Kickstarter – however, it doesn't have a release date just yet. This version will come to Android and iOS. You can play it on Ninja Muffin's io page but the game isn't optimized for mobile.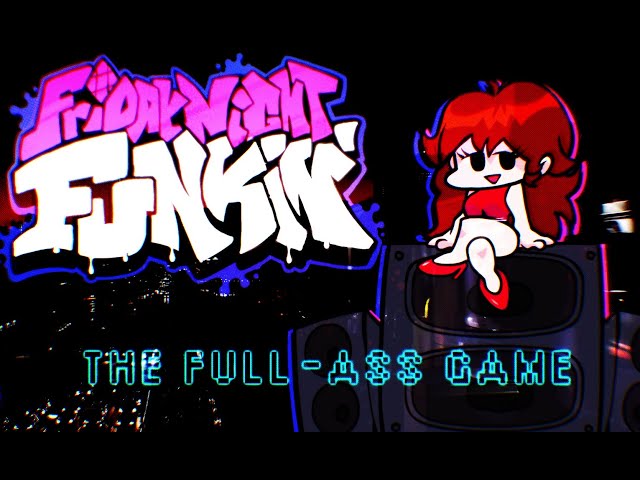 How do I play Friday Night Funkin' on browser?
The two best ways to play Friday Night Funkin' on a browser are to go through either the Newgrounds site or Ninja Muffin's own io page. There's currently some content exclusive to the Newgrounds site, so keep that in mind.
What is Friday Night Funkin'?
Friday Night Funkin' is a rhythm game hosted on web browsers. In it, you control Boyfriend, a dude in a red hat and shoes. You've got to defeat opponents in battles – why? To keep Girlfriend by your side.
Need some gaming inspiration? Check out the latest Grimace Race codes, Anime Tales codes, Honkai Star Rail codes, and Honkai Star Rail tier list to see where the latest releases rank.