Get ready to slay! Mighty Doom brings bite-sized action to mobile devices, perfectly distilling so much of what makes the Doom series so fun. If you're getting ready to destroy those demons or need a bit of guidance, our Mighty Doom tier list is here to help. Learn which weapons are the best to rip and tear with our full guide.
Before we dive into the seventh circle of this article, be sure to check out the rest of our amazing content. We have guides on Mighty Doom codes, Project Mugetsu codes, Avatar Generations codes, Avatars Saga codes, Call of Dragons codes, Pokémon Go promo codes, Fortnite Creative 2.0 codes, Slime Mine codes, and Roblox promo codes.
Let's dive into our Mighty Doom tier list.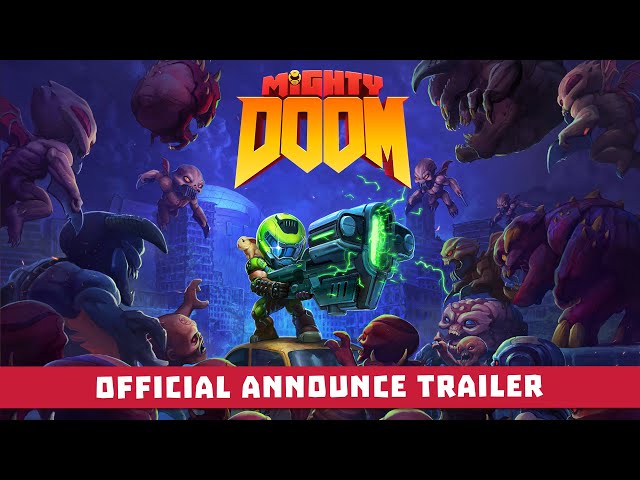 Mighty Doom weapon tier list
| | |
| --- | --- |
| Tier | Gun |
| S | Super Shotgun, Plasma Rifle, BFG 9000, Unmaker, Gauss Cannon |
| A | Rocket Launcher, Combat Shotgun, Crucible, Ballista |
| B | Burst Rifle, Heavy Cannon, Chain Gun, Frag Grenade, Acid Spit |
| C | Flame Belch, Ice Bomb, Arc Grenade |
That's all we have for our Mighty Doom tier list for now, folks, and we hope it helps. For even more great content, be sure to check out our articles on Fortnite memes and Fortnite Lego next.