Xiaomi could be set to launch its next flagship line of phones next month, with the Xiaomi 14 Pro rumored to feature Qualcomm's unannounced Snapdragon 8 Gen 3. While we're still waiting on a Xiaomi 13T Pro confirmation, it looks like the company wants to keep pushing our list of the best Xiaomi phones through to the end of the year.
According to ITHome, Qualcomm's Snapdragon Summit is set for October 24-26, where the company will allegedly announce the new Snapdragon 8 Gen 3, likely the most powerful Android chip on the market, and possibly the first using a three nanometer process. A blogger sourced by ITHome suggests that the Xiaomi 14 Pro will feature this new chip, and the company could unveil the handset before the end of October.
Of course, this is just a rumor, but the Snapdragon 8 Gen 3 is definitely on the way, we just don't know when we'll see it – or if it's set to get a different name. While new rumors suggest that Samsung's S24 Ultra could arrive earlier than expected and Xiaomi's Mix Flip is on the way to compete with the best flip phones from Samsung – there are lots of possible handsets that could feature this more powerful chip.
Be sure to take it all with a pinch of salt and you won't be disappointed. For the latest in three-nanometer chips, check out the Apple event from Tuesday, which featured iPhone Resident Evil ports of Village and RE4 Remake, as well as Death Stranding's iPhone port.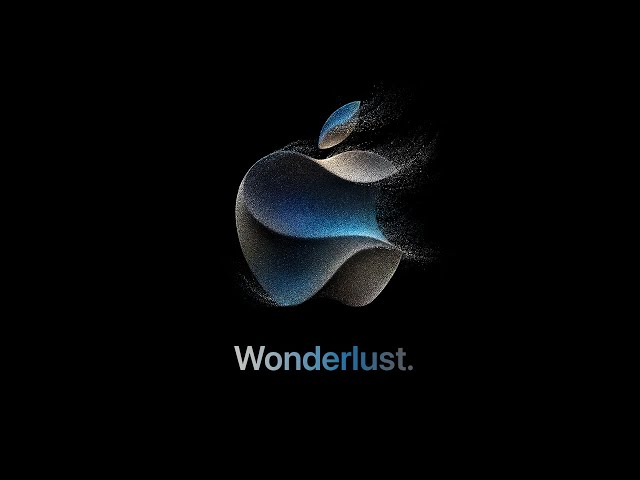 For more beyond the Xiaomi 14 Pro, check out our guide to the best Samsung phones, best OnePlus phones, and best Motorola phones, assuming you're on the green side of iPhone vs. Android, of course.