If you like to keep tabs on when the next gacha banners or events drop in your favorite Hoyoverse games, you've probably noticed the phrase Honkai Star Rail server time. We're here to demystify what exactly server time is, which time zone you're playing in, and how to maximize rewards by knowing when the servers switch to the next day.
We're massive fans of Honkai Star Rail here at Pocket Tactics, so we've got all the guides you need to aid you on your trailblazing voyage. Check out our Honkai Star Rail tier list and Honkai Star Rail codes guide, as well as builds for Honkai Star Rail's Luka, Honkai Star Rail's Silver Wolf, and Honkai Star Rail's Sushang.
What is Honkai Star Rail server time?
When Hoyoverse's announcements refer to 'server time', they mean the time zone tied to your specific server. Honkai Star Rail servers cover a range of time zones, so allocating a server-specific time Zone ensures everyone on that server gets access to events and banner swaps at the same time.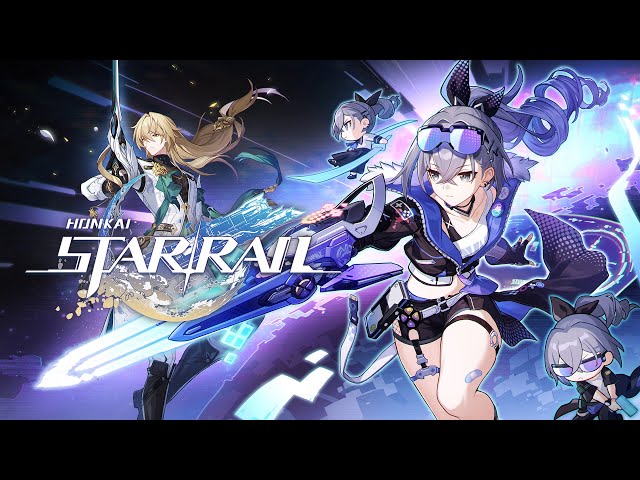 What is my Honkai Star Rail server time zone?
Here's a handy list of the time zones for each Honkai Star Rail server in UTC and other local time zones:
| | |
| --- | --- |
| Server | Time zones |
| Asia | UTC+8/WAST/CCT |
| America | UTC-5/EST |
| Europe | UTC+1/CET |
What time do the Honkai Star Rail servers reset?
The Honkai Star Rail servers reset at 04:00 server time each day, so that's the deadline you need to meet for your daily tasks to maximize efficiency!
That's everything you need to know about Honkai Star Rail server time. We've also got guides covering your adventure across Teyvat, so be sure to check out our Genshin Impact tier list, Genshin Impact codes, and builds for Genshin Impact's Lyney, Genshin Impact's Lynette, and Genshin Impact's Wriothesley.