There are a lot of streaming services out there, many of which offer exclusive programming in a bid to get you to sign up. However, besides that, some subscriptions don't prove to be worth it, and should you feel that way about Paramount's service, you might want to know how to cancel Paramount Plus.
However, if you feel the opposite, our Paramount Plus download guide can help you out. We also have Netflix download, Crunchyroll download, and Disney Plus download content. Or, if you prefer to keep up with the Kardashians, it's our Hulu download article that you should read.
Anyway, here's how to cancel Paramount Plus.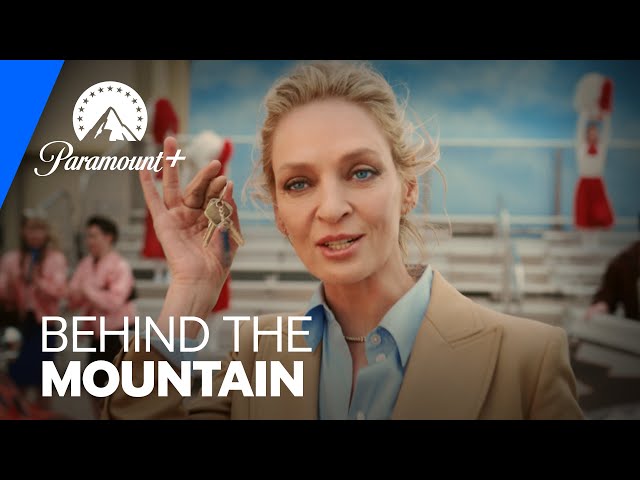 How do I cancel Paramount Plus?
If you want to cancel your Paramount Plus membership, you need to:
Head to paramountplus.com
Click on username in the top-right corner
Go to account
Scroll down
Select cancel subscription
However, if you happen to pay for the service through your iOS device, our how to cancel subscriptions on iPhone guide can help you to remove not only Paramount Plus, but all other subscriptions you may no longer want on your phone.
There you have it, all that you need to know to cancel your Paramount Plus subscription. But why stop there? Have a cleanse with our how to turn off Bixby, how to turn off Siri, and how to delete Netflix profiles guides.