It's only natural as parents to want to know what you're kids are getting themselves into. Given how popular Poppy and co are, we thought it best to bring you this Poppy Playtime age rating guide, so you can determine whether or not you want your child to wander the halls of the Playtime Co factory while an overgrown fluffy teletubby and spaghetti long legs chase them.
To discover what we mean, you should give our Poppy Playtime Huggy Wuggy and Poppy Playtime Mommy Long Legs guides. Or, if you happen to already be in the Playtime Co factory, our Poppy Playtime Chapter 1, Poppy Playtime Chapter 2, and Poppy Playtime Chapter 3 guides are what you should pay attention to.
Anyway, onto what you need to know about the Poppy Playtime age rating.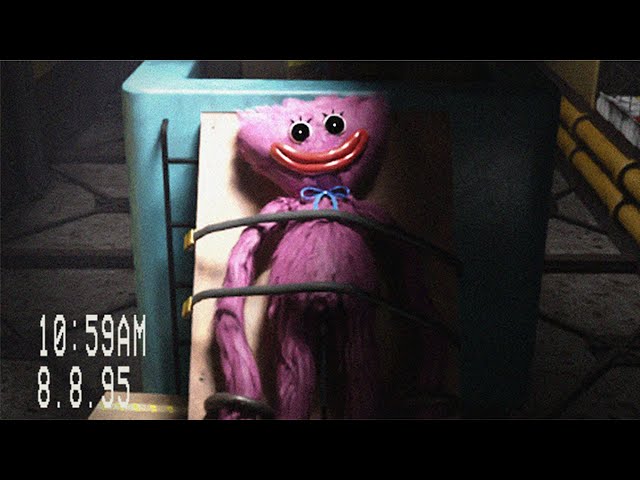 What is the Poppy Playtime age rating?
The age rating for Poppy Playtime is 8+, so while it's a horror game, it's somewhat suitable for kids. We say somewhat purely because each child is different. Some may love it when Huggy Wuggy chases them, while others may keep you up with nightmares for the next few weeks and want to burn their cuddly toys – it could go either way, quite honestly.
As for us, we love Poppy Playtime. Just check out our Poppy Playtime Poppy, Poppy Playtime characters, and Poppy Playtime Kissy Missy guides to see how much. Then, should you decide to give it a go, our Poppy Playtime download guide can help you. Or, if you're more of a Five Nights at Freddy's kinda person, our FNAF movie, FNAF Freddy, FNAF Puppet, and FNAF Chica articles are great.