It's here, the day you've all been waiting for, as tonight marked the beginning of Gamescom with Geoff Keighley taking to the stage for Opening Night Live. This two-hour programme showed off various upcoming games across numerous platforms. Yes, that includes mobile and Switch.
Naturally, despite our love for all things gaming, we were especially keen to see the Opening Night Live Switch and mobile offerings to kick off Gamescom 2022. Admittedly, some titles, such as Hogwarts Legacy, are multi-platform, but that doesn't take away from the magic and incredible wave of nostalgia many are likely to feel when we get another look at the legendary school for witchcraft and wizardry.
Then, of course, we know that Sonic Frontiers appeared, a game that clearly takes inspiration from The Legend of Zelda: Breath of the World, as it places the blue hedgehog in a vast open world. Another game the PT crew is especially keen to play is Honkai Star Rail, an upcoming game from HoYoverse, the brilliant team behind the hugely popular Genshin Impact.
Everything announced at Gamescom 22 Opening Night Live
Here it is then, all the big mobile and Nintendo Switch games detailed at Gamescom 22 Opening Night Live.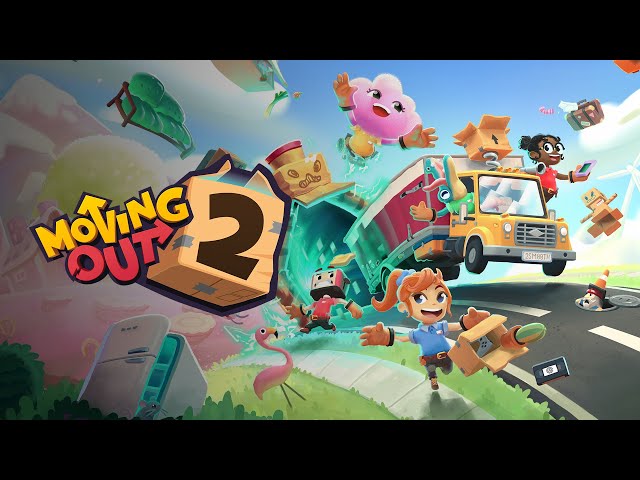 Moving Out 2
The wacky moving game Moving Out 2 is coming to Switch next year. From developer SMG Studio and publisher Team17, it promises to "take players back to the breakneck, breakback (and 'break-knee') world of Smooth Moves' Furniture Arrangement and Relocation Technicians (F.A.R.Ts)". Nice.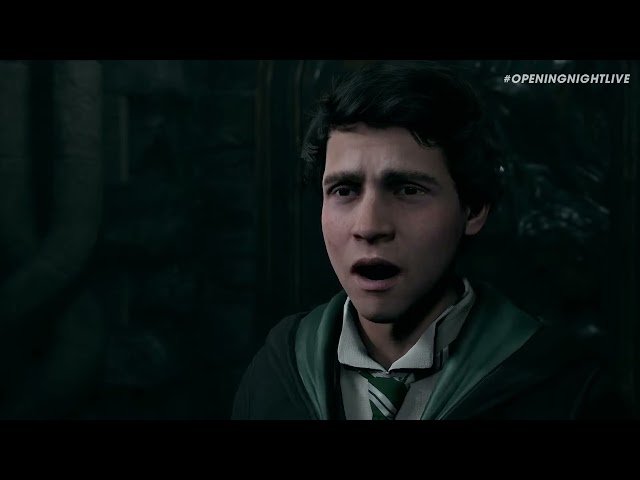 Hogwarts Legacy
A new trailer for the Harry Potter game, Hogwarts Legacy, from Avalanche Software showed a moody set of shots of various locales around the game. Over the top were different characters debating the ethics of the Dark Arts and the results of casting a spell like Crucio. Check out our Hogwarts Legacy release date guide to get ready for the big day.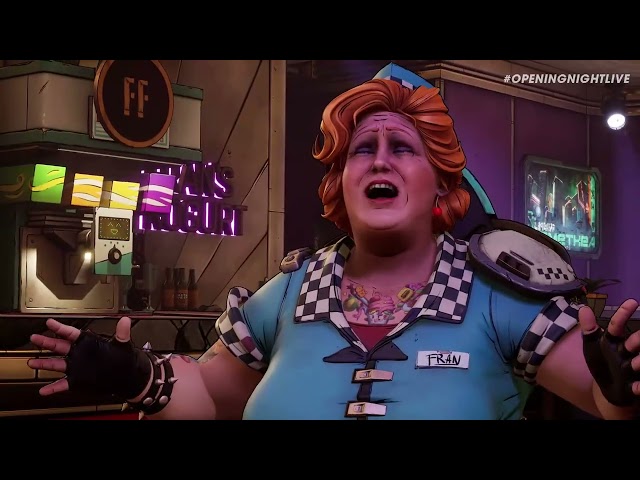 New Tales from the Borderlands
There's a new Tales from the Borderlands also coming to Switch on October 21, and it's called New Tales from the Borderlands. The original Tales from the Borderlands was developed by Telltale Games. Since closing in 2018, 2K took over the rights, with the mainline series' Gearbox Software developing this entry.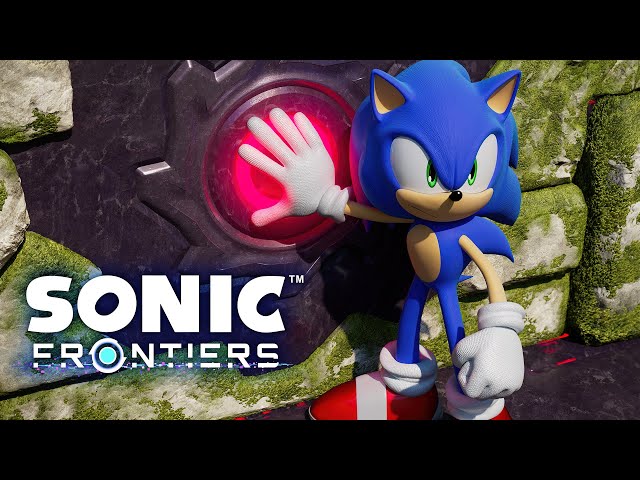 Sonic Frontiers
A new Sonic Frontiers trailer at Gamescom 22 showed off a bit more platforming, some fighting, and the good old-fashioned high-speed running that the little blue thing is so wont to do. Take a look at the trailer above to see if you can make sense of the trailer, but as far as I can tell it's just "hey, Sonic, save the world!" We'll get to see more when the game comes out on November 8, or you can check out our Sonic Frontiers release date guide for all the details.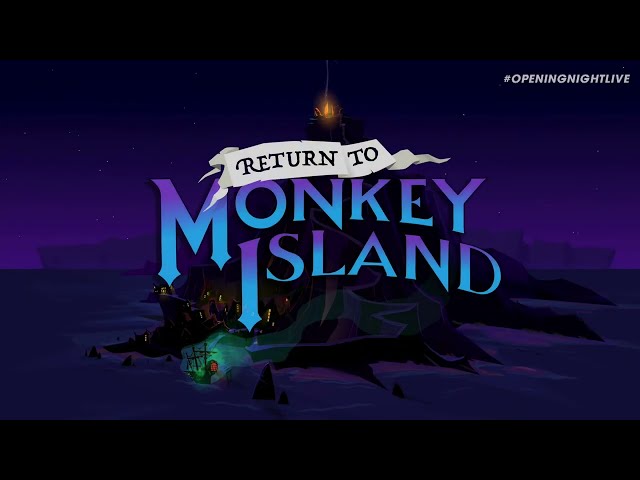 Return to Monkey Island
The legendary Monkey Island series is making a return, and we got even more details at Gamescom 22 Opening Night Live. Not only is the game coming to Switch on September 19, but pre-orders are now open. As the trailer details, there's a pre-order bonus, but in classic Monkey Island fashion, it's just a good joke.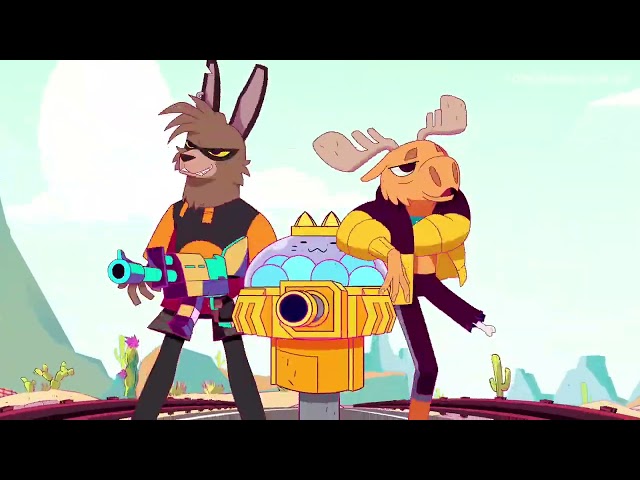 Friends vs Friends
Developer Brainwash Gang and publisher Raw Fury announced a new card-game shooter at Gamescom 22 called Friends vs Friends. You can check out the trailer above, but as any eagle-eyed viewers will notice, it only says "coming to consoles". Last time I checked that includes Switch, but it didn't use the word 'all', so who knows.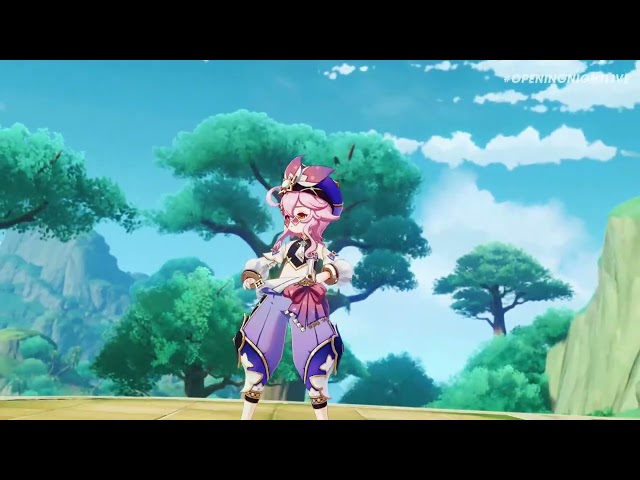 Genshin Impact
We saw a new Genshin Impact trailer featuring Collei, Dori, and Tighnari traversing Sumeru in update 3.0. To find out more, take a look at our Genshin Impact tier list, Genshin Impact codes, Genshin Impact Sumeru, Genshin Impact Tighnari, Genshin Impact Gori, and Genshin Impact Collei guides.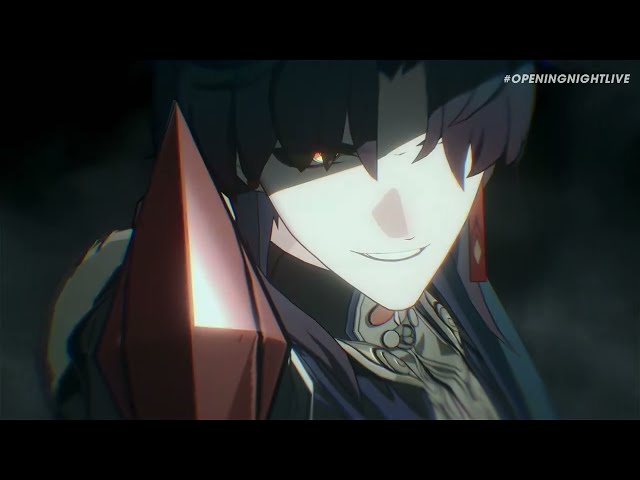 Honkai Star Rail
A brand new trailer showcases Dan Heng having a bad dream that features Jing Yuan and Blade. We still don't have a release date. For more details, check out our Honkai Star Rail characters, Honkai Star Rail tier list, Honkai Star Rail Dan Heng, Honkai Star Rail Jing Yuan, and Honkai Star Rail Blade guides.
Dorfromantik
With the final Switch announcement at Gamescom 22 Opening Night Live, Toukana Interactive announced that Dorfromantik is on its way to Switch on September 29. The award-winning indie game made by a handful of Berlin-based students features strategy and puzzle mechanics, tasking the player with building out a playset world of hexagonal tiles. The Nintendo Switch version is getting its own new cherry blossom biome, too.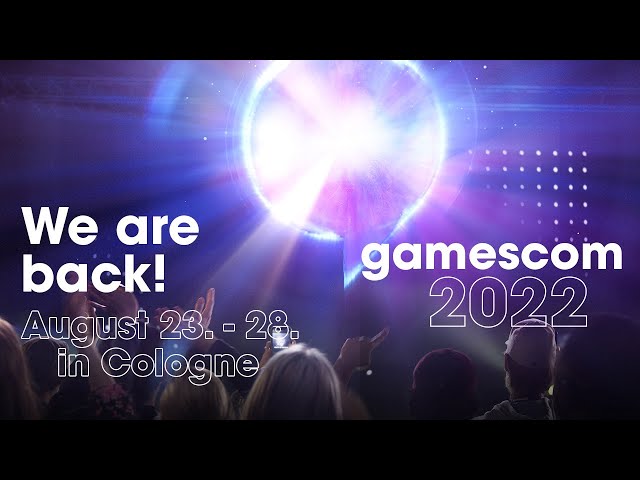 That's all the Gamescom 22 Opening Night Live Switch and mobile news. If you need something to keep you busy until some of these games release, you can start a journey with our best mobile RPGs list.