Honkai Star Rail's Xueyi is one of the many unique characters we meet during our Trailblazing adventure aboard the Xianzhou Luofu. Straight-laced and serious, she's a puppet who acts as judge for the Ten-Lords Commission, but she might just have a softer side beneath that serious surface. So let's find out more about HSR's Xueyi.
For more info on the awesome cast of Honkai Star Rail characters, be sure to check out our Honkai Star Rail tier list, and find out who's on the horizon with our Honkai Star Rail banners guide. We've also got a list of all the latest Honkai Star Rail codes to keep your in-game wallet lined with stellar jades, and a Honkai Star Rail events guide so you can keep track of everything happening across the galaxy
Now, are all your circuits calibrated? If so, let's get on with our Honkai Star Rail Xueyi guide.
When is Honkai Star Rail Xueyi's release date?
Hoyoverse is yet to announce Honkai Star Rail Xueyyi's release date, but due to drip marketing, we predict that she'll likely get her debut banner in the 1.6 update. We'll be sure to update this section as soon as we know for sure!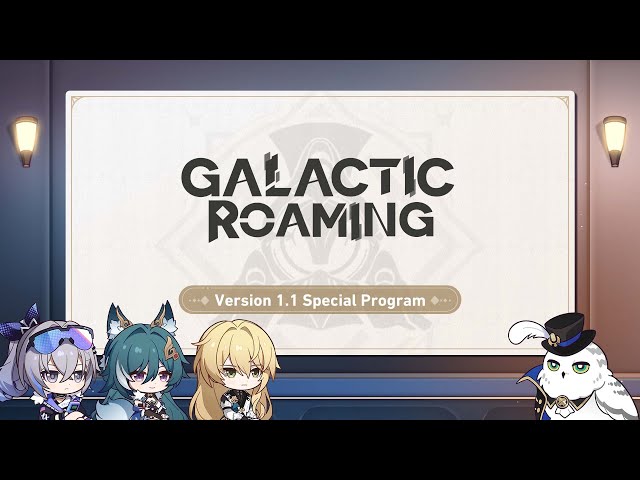 What is Honkai Star Rail Xueyi's element and path?
Thanks to Hoyoverse's drip marketing, we can now confirm that Xueyi is a four-star quantum character who treads the path of the Destruction. While we don't know anything about her kit right now, we can make some assumptions based on her path. Destruction are known to deal outstanding amounts of damage while also possessing great survivability. Here are some examples of other Destruction characters in the game:
All of these characters have unique kits that balance high damage output with some form of defense or healing, so we can presume that Xuyei's kit will be similar. But, of course, we'll be sure to update this guide as soon as we know more.
Who is Honkai Star Rail's Xueyi?
Honkai Star Rail's Xueyi is a judge for the Ten-Lords Commission on the Xianzhou Luofu. We first meet her during our Trailblazing adventure, when Honkai Star Rail's Dan Heng bumps into her alongside Honkai Star Rail's Sushang and Honkai Star Rail's Luocha. Upon seeing that Xueyi is injured, Dan and the others attempt to help her, and soon find out that she's actually a Xianzhou Puppet – essentially a highly advanced cyborg capable of closely imitating a real human.
Beyond this and the fact that she has a younger sister, Xueyi's story and personality still remains quite mysterious, but we're sure that we'll get to know her better sooner or later.
That's everything we know about Honkai Star Rail's Xueyi so far. While you're here, be sure to head over to our Geshin Impact tier list and Genshin Impact codes for a different kind of Hoyo fun.