Ah, Poppy Playtime's Prototype, a mysterious character that's clearly central to the events unravelling in the Playtime Co. Factory. However, we know very little about Experiment-1006, and we only get a very brief look at him in Chapter 2: Fly in a Web. Not to worry, though, for we intend to divulge all the information we have and maybe share a speculation or two.
Wait, before we get that far, you need to survive your encounters as the Poppy Playtime player with Poppy Playtime's Huggy Wuggy in Poppy Playtime Chapter 1. It's also a good idea to acquaint yourself with the Poppy Playtime factory and Poppy Playtime characters such as Poppy Playtime's PJ Pug-a-Pillar, Poppy Playtime's Bunzo, and Poppy Playtime's Bron. We hope you enjoy your stay at the Playtime Co. Factory.
Anyway, onto all that we know about Poppy Playtime's Prototype.
Who is Poppy Playtime's Prototype?
Quite honestly, we know very little about the Prototype (also known as Experiment-1006). However, we do know that it's likely that the Prototype is the perfect vessel for what Playtime Co. hopes to achieve, serving as a prime example of what the company expects from its other subjects. Naturally, things go a little haywire when he escapes from his enclosure, wreaking havoc and possibly being the cause of the state that the factory is in.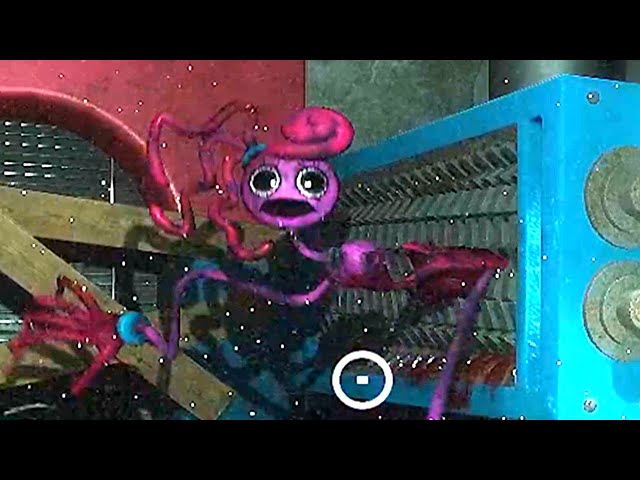 What is Poppy Playtime Prototype's role in the story?
It appears as though the Prototype is the primary antagonist of Poppy Playtime, though until he makes his intentions clear in later chapters, we can't say what his motives are.
Poppy Playtime Prototype's personality
Poppy Playtime's Prototype is extremely violent and likes to cause pain for the sake of it. In fact, the other toys themselves fear him. This might be because it appears the Prototype takes parts from other toys, this theory has some support from the end of Poppy Playtime Chapter 2 when you see the Prototype's hand take away the remains of Poppy Playtime's Mommy Long Legs, who appears terrified, screaming out "what have you done, he'll make me part of him" as she dies. Her last words are, "You can't do this to me."
Well, sorry, Itsy, but we can, just like the Prototype can take your remains for whatever evil thing he plans to conjure up.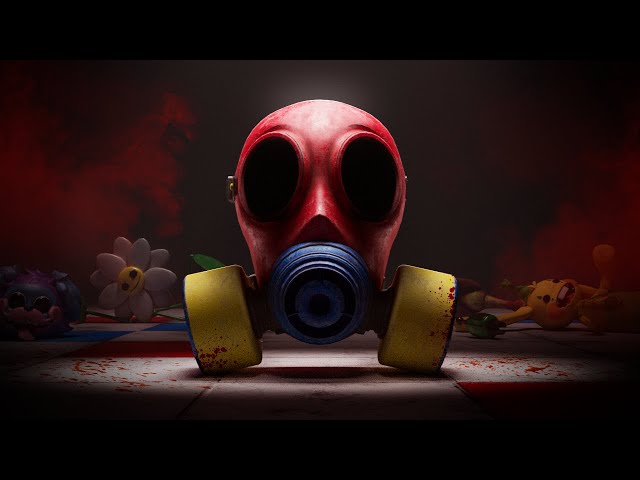 Poppy Playtime Prototype's Appearances
For now, we only get a glimpse of his arm in Chapter 2, alongside some mentions in the current chapters. However, we suspect that he's due to show up in Poppy Playtime Chapter 3.
And there you have it, everything we can currently tell you about Poppy Playtime's Prototype. Now then, if you need a break from the spooks and scares, our Honkai Star Rail tier list and Honkai Star Rail codes guide are a great read.