Genshin Impact's last major update was its biggest since launch, adding an all-new map by the name of 'Dragonspine' and a heap of extra content to sink your teeth into. With a new year comes fresh experiences, meaning developer Mihoyo has now released a gameplay trailer for character Ganyu's story quest, known as 'Sinae Unicornis'.
It's currently scheduled to kick off tomorrow, and there are a couple of barriers in the way of starting the quest. First off, you need to hit adventure rank 26 in order to unlock the story quest feature. This allows you to start earning story keys by taking on specific daily commissions. You get one story key for every eight missions you successfully complete.
Even if you've got a story key handy, you still need be at least adventure rank 40 and have completed the Archon quest 'A New Star Approaches' before you can take on the Sinae Unicornis chapter. Thankfully, the Ganyu quest isn't a limited-time event, so while you might now be able to delve in straight away, you can always return to it whenever you eventually meet the criteria. That said, Ganyu's 'Adrift in the Harbor' banner event is only set to run until February 2.
Mihoyo's open-world RPG has continued to grow and improve rapidly since its launch in September of last year. We named it one of our mobile games of the year, and we've written a great deal about it since its arrival on the scene.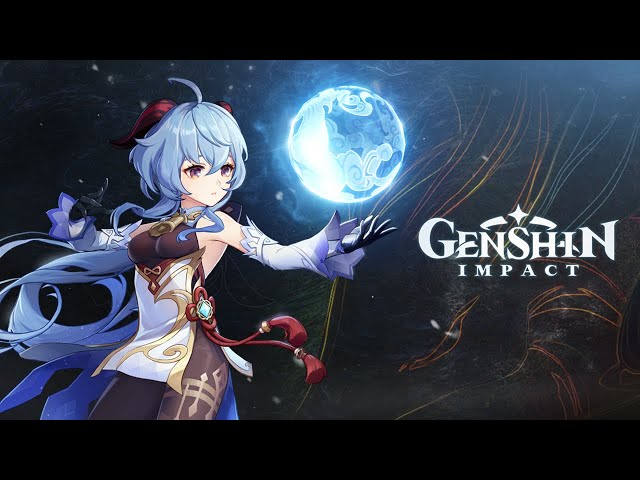 If you're looking for Genshin Impact codes, a full list of Genshin Impact ingredients, or a Genshin Impact tier list, you've come to the right place. Plus, here's everything we know about the Genshin Impact release date on Switch.