Thanks to the Genshin Impact 2.0 special programme, we found out you may soon be able to play as an adorable fox-like boy with a fluffy tail and ears. We know that Genshin Impact's Gorou hails from the explorable region, Inazuma, and is Kazuha's colleague, who himself arrived in Teyvat fairly recently.
To make sure you're kept in the know about the upcoming character, we've created a guide that fills you in on every important detail about Genshin Impact's Gorou. From his style to his release date, we will update this page frequently with any new information that surfaces about the character.
If you're curious about other characters, take a look at our Genshin Impact Fu Hua, Genshin Impact Scaramouche, and Genshin Impact Thoma guides. We also have a list full of Genshin Impact codes, just in case you need some extra primogems, mora, and adventurer's experience.
What does Genshin Impact's Gorou look like?
You can see Genshin Impact's Gorou in all his glory during the Special Programme 2.0 livestream below. If you want to skip to his part, he appears at around the 44 minute and 50 second mark.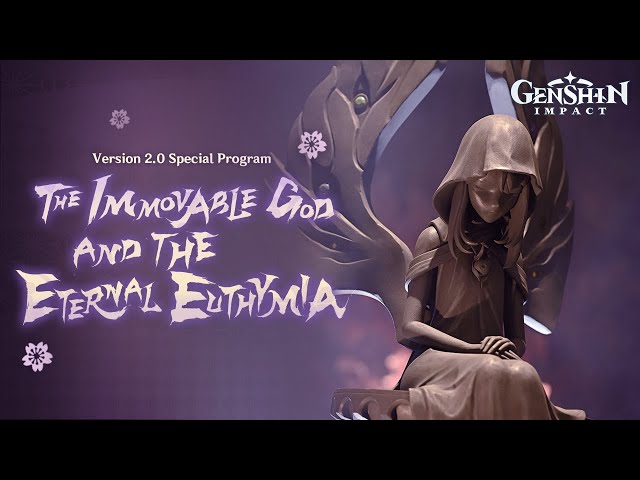 What is Gorou's release date?
Unfortunately, we don't have a release date for Gorou just yet. However, Mihoyo confirmed during the 2.0 special programme that he's not too far off.
When is the Gorou banner?
Much like his release date, we don't have a concrete time for Gorou's banner. If you're curious about who is featured at the moment, make sure you check out our next Genshin Impact banner guide.
For those of you who are having trouble choosing who to use in your party, head on over to our Genshin Impact tier list for a little extra help.